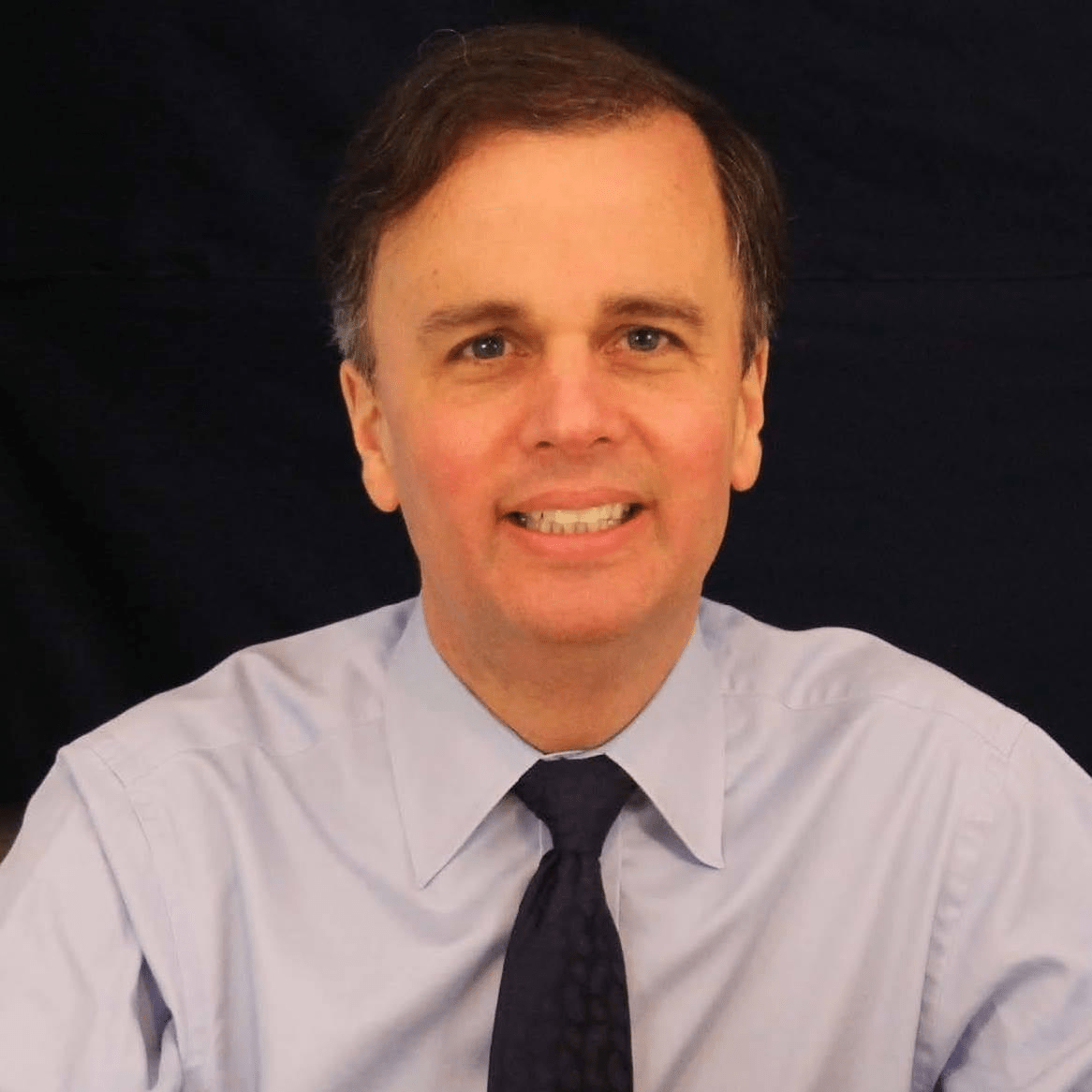 Douglas C Curtiss, M.D., FAAP
Dr. Curtiss is a Yale-trained, board-certified pediatrian with over 20 years of experience serving the children of Naugatuck Valley. Dr. Curtiss has a special interest in helping children with learning difficulties such as dyslexia, having written a book on dyslexia with his wife, Lucie.
Clarvdia P. Dunn, M.D., FAAP
Dr. Dunn is a board certified pediatrician.